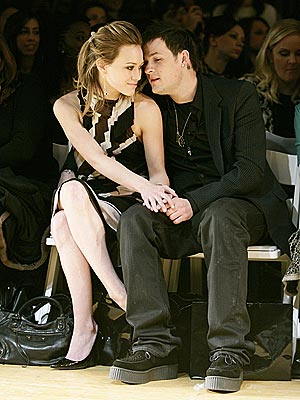 There's nothing worse than being sweet with a guy (or girl) and having him completely ruin the moment. Very rarely am I nice to anyone, so when I am, people better damn well appreciate it.
The other day I was talking to a guy about pie (random, I know, but he loves pie so whatever floats your boat, mister). We were saying that we were going to have a little pie date later in the week. He told me that his favorite kind was key lime pie (yuck!).
"I actually know of a great place in Red Hook to get key lime pie. My friend told me about it, so I'll get you the name. You go down a dirt road and get a slice from a random window. She raves about it; you'd love it."
"I've been there before. The pie is bangin but it's a trek and a half for a piece of pie from a dirty warehouse."
I literally just stared at the phone in shock. Was that really his response?
"I just re-read that and it sounded really negative lol. Sorry about that…thanks," he added.
Yeah, thanks for the apology now, after making me feel like an idiot, asshole.
"Hey, I think key lime pie is gross so it doesn't concern me one way or the other," I wrote back.
I was planning on being nice and keeping my opinion about that pathetic excuse for pie to myself until that pathetic excuse for a guy answered me that way. Where do I find these people? I'd rather eat my delicious warm cherry pie with vanilla ice cream all alone, I swear.
Have you ever tried to be sweet and then got completely shut down? What did you say?